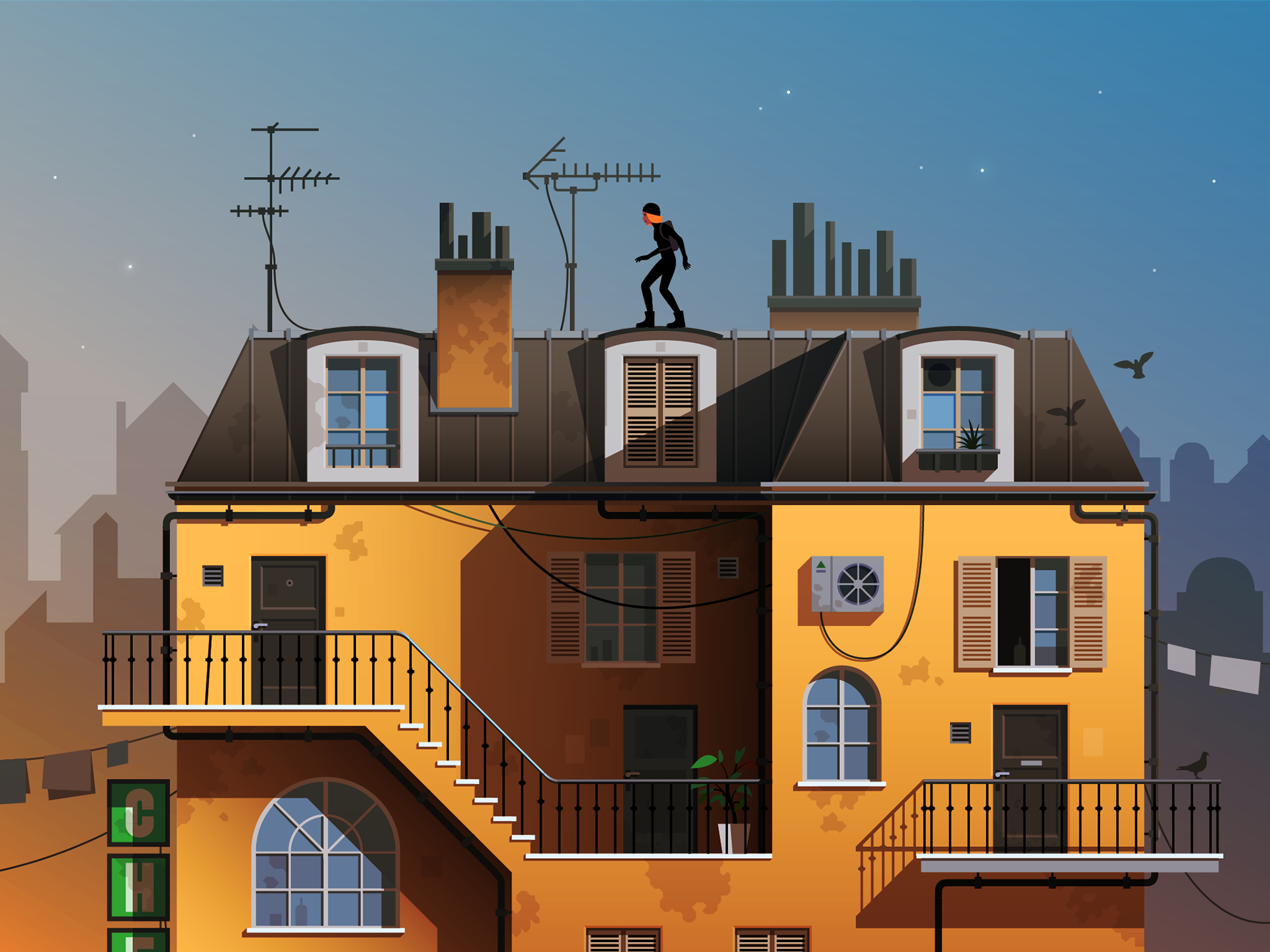 Our next title
Midnight Girl
is a 2D stealth adventure game for tablets and smartphones. 
 
The game, which takes place exclusively in France, puts you in the shoes of a cat burglar during the swinging Sixties. The mood, theme and style of the game are inspired by Sixties cinema – in particular French New Wave films and classic heist movies.
 
The game focuses on story, atmosphere and character development. The gameplay mixes elements of climbing, stealth and strategic planning.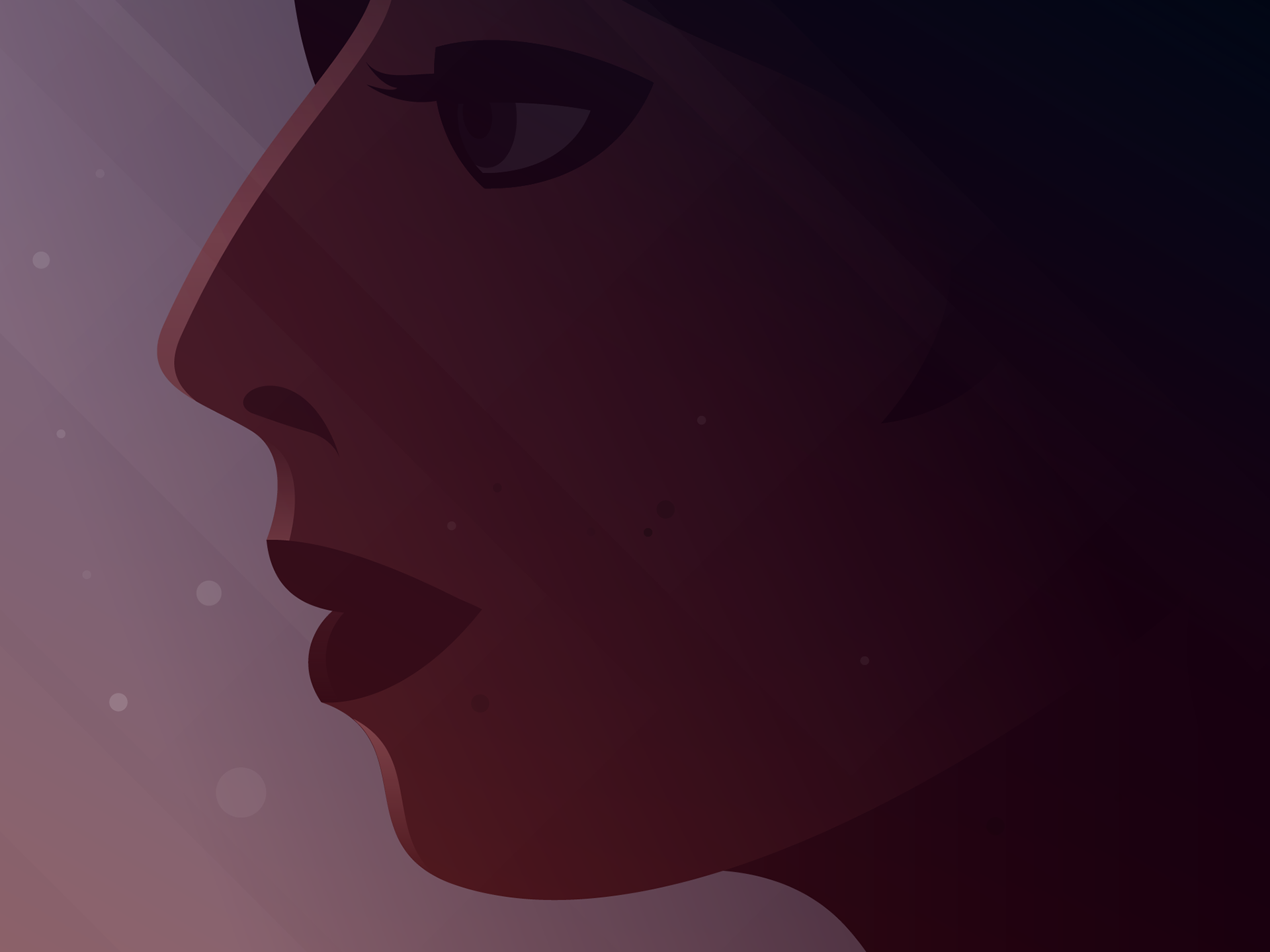 Monique, the game protagonist, is a late teen tomboy living in Paris. She has only just started her career as a cat burglar, and her lack of criminal knowledge initially limits her options. Soon however, she meets a former master thief who offers to train her in the art of theft in return for her stealing a number of specific items. This arrangement kick-starts Monique's criminal career, and she soon finds herself climbing building facades and stealing priceless items from all over the world while expanding her criminal skill set.